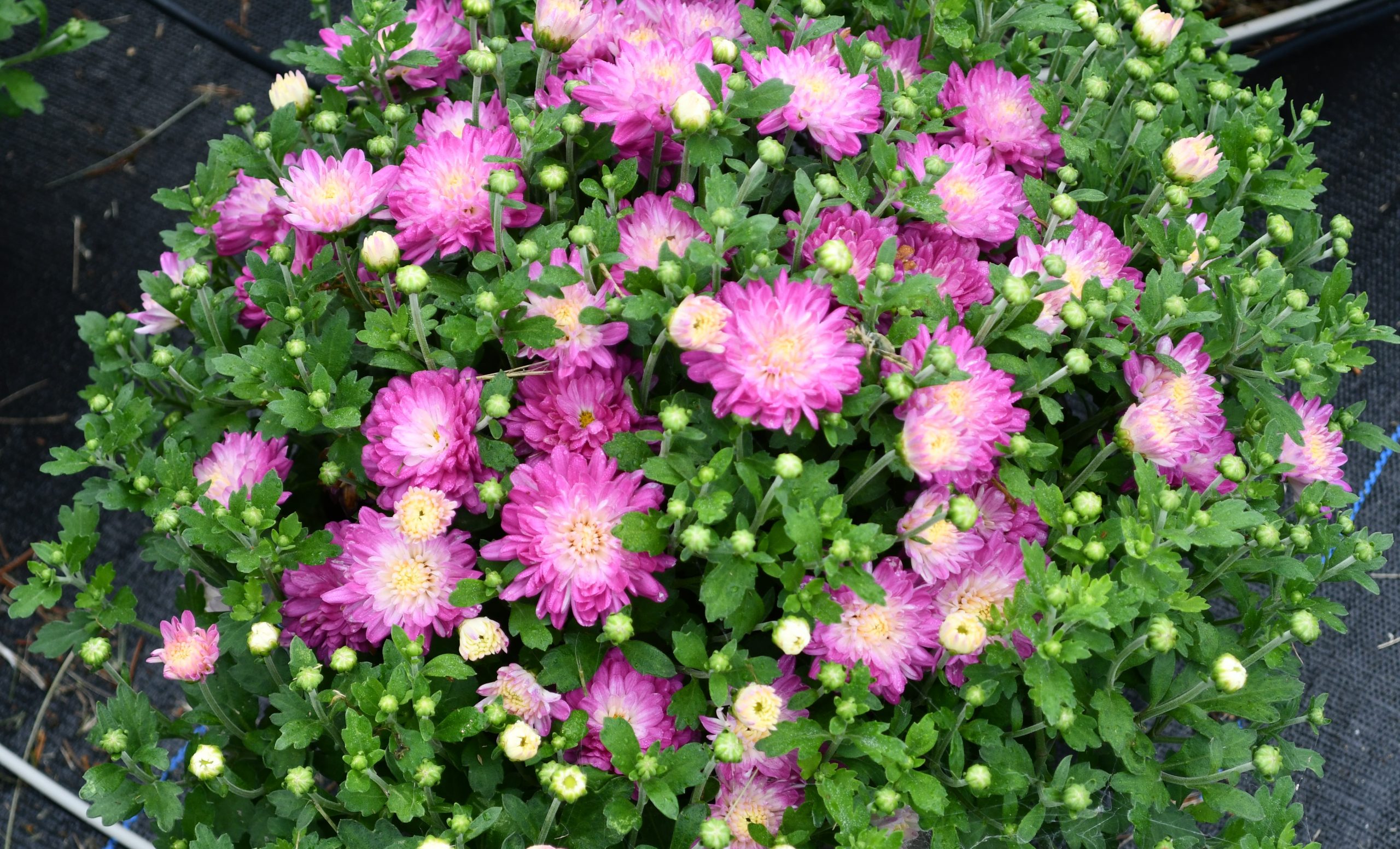 Schenectady Rotary and Rotterdam Sunrise Rotary clubs partner to raise funds for teen programs with Fall Mums sale.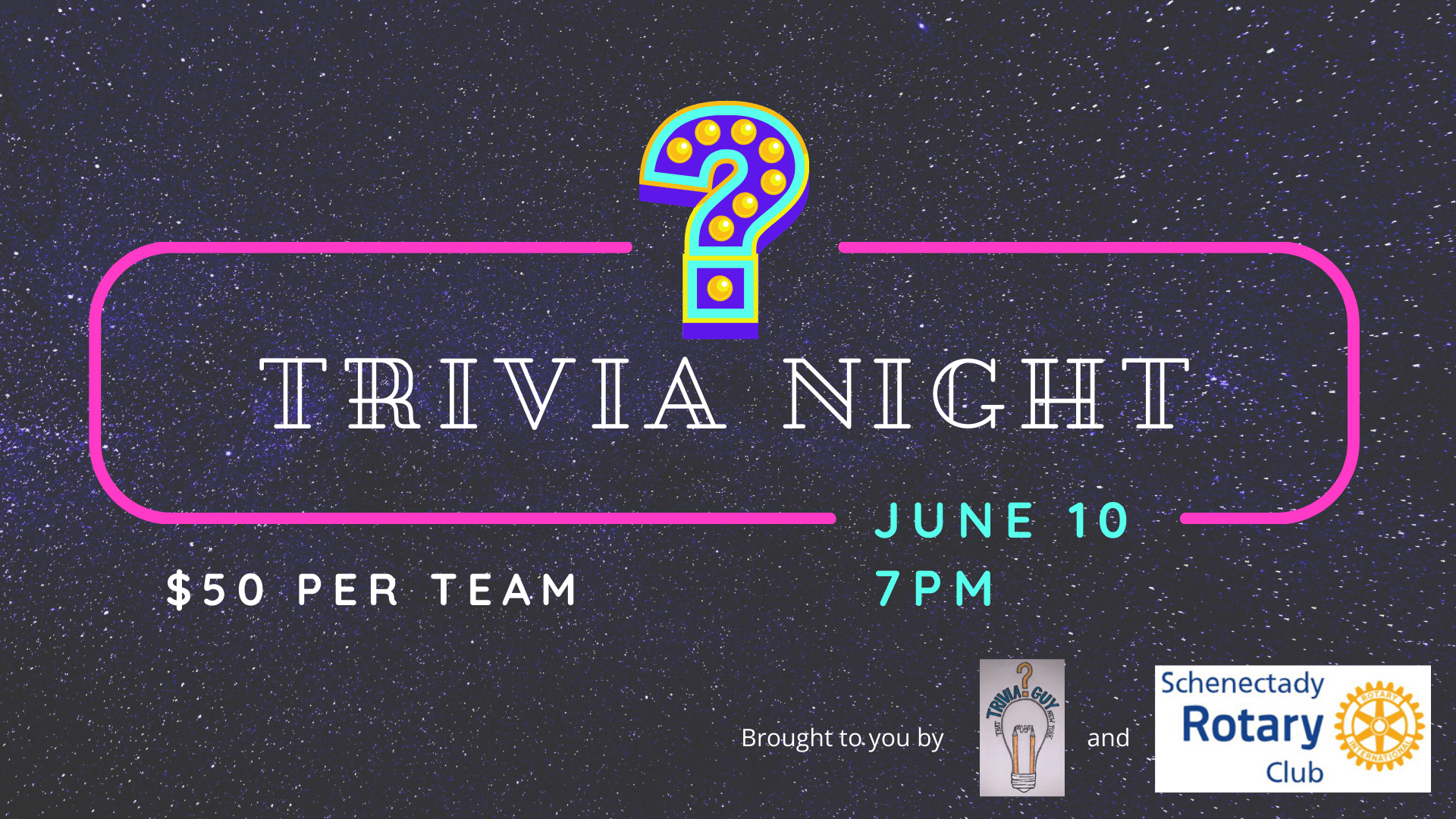 Schenectady Rotary is partnering with That Trivia Guy New York to bring you a fun-filled evening of Trivia and Prizes! 7pm, June 10 CASH PRIZES for 1st, 2nd, and 3rd place teams $50 per team Max 30 teams This event will take place via Zoom. Join Zoom Meeting...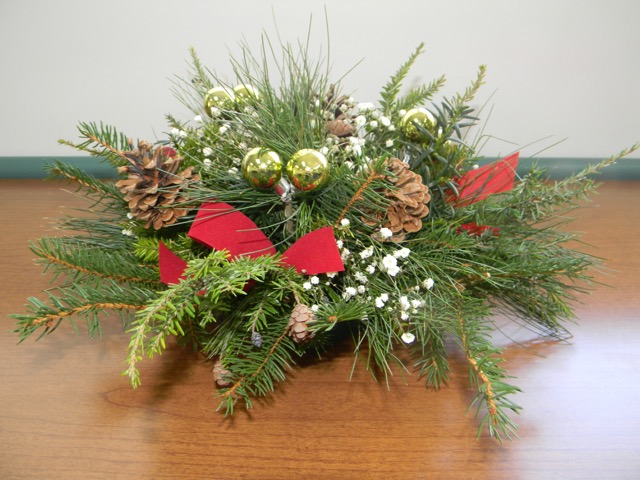 Holiday Centerpieces made by Schenectady ARC for sale this holiday season. Only $20 each. Online orders available.