Schenectady Rotary is proud to once again partner with Schenectady ARC to sell holiday centerpieces.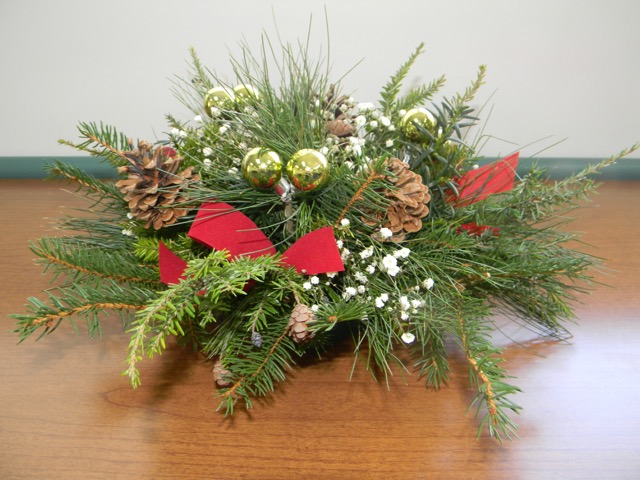 Centerpieces will be available for pickup between December 16 and December 20 from 8:00am and 3:00pm at Maple Ridge Day Center located at 2999 Hamburg Street, Rotterdam, NY 12303.
Centerpieces are $20 each and make a beautiful addition to your holiday decorations and lovely hostess gifts.
Proceeds support local community service projects as well as Schenectady ARC.
Questions can sent to Mark Sheehan at marks@sarcny.org or schenectadyrotaryclub@gmail.com.