Schenectady Rotary Club
Annual Spring Flower Fundraiser 2021

These flowers and herbs are wonderful Mother's Day or Memorial Day gifts and look beautiful on your patio all season long!
We will be taking orders throughout March, April and May 2021.
Pick up orders at
Schenectady ARC's Maple Ridge Day Center
2999 Hamburg Street,  Rotterdam
 Order pickup-up dates
For orders placed prior to May 6, 2021
Friday, May 7: 2:00 pm – 5:00 pm
Saturday, May 8: 9:00 am – 12:00 pm
For orders placed after May 6, 2020 and before May 22
Saturday, May 22: 9:00 am – 12:00 pm
Please drive to the rear of the building where the outdoor pick-up site will be located.
Social distancing precautions will be observed.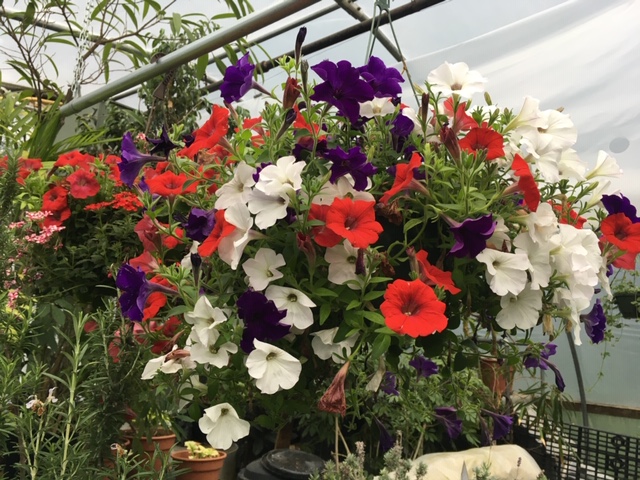 10″ Hanging Baskets:
(Variety of flowering hanging baskets including petunias, geraniums and more!)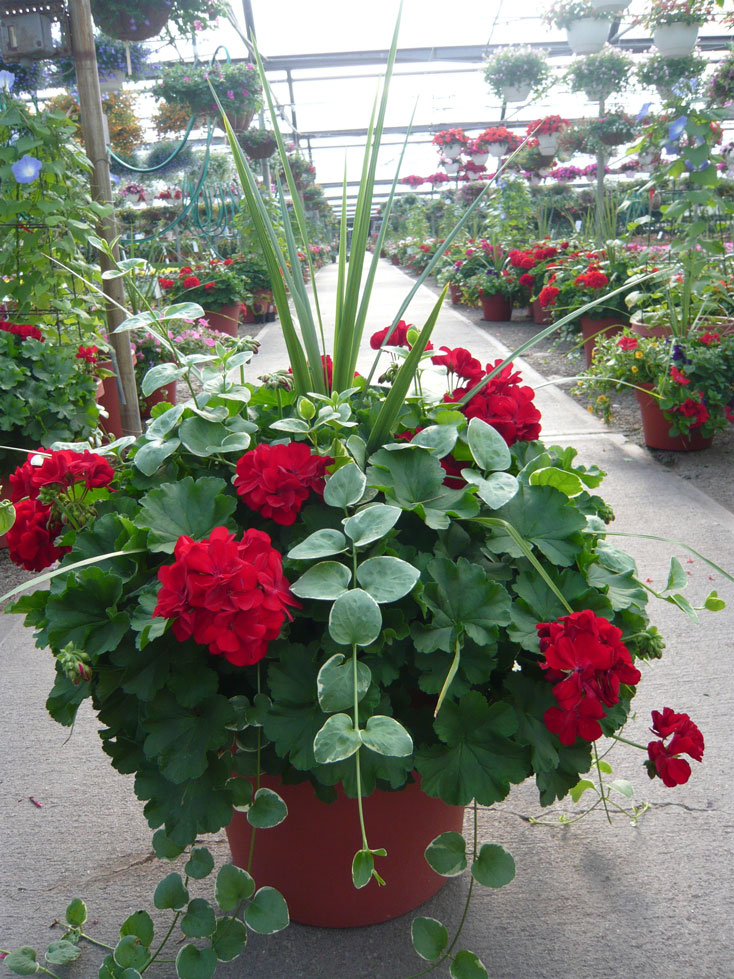 10″ Patio Flower Pots
(Mixed variety of flowers, including petunias, impatiens, geraniums & more!)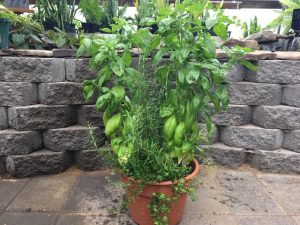 Sales are now closed.
THANK YOU FOR YOUR SUPPORT!
All flowers can be picked up on May 22 at the Maple Ridge Arc on Hamburg Street Rotterdam between 9a and Noon.
If you would prefer to make a donation directly to Schenectady Rotary Club, please use this link below.  Thank you!
Due to COVID-19 concerns, all orders must be prepaid prior to pickup.
Social-distancing will be observed for all pick-ups and masks are required.
A portion of each sale will support Schenectady ARC, the remainder will fund local community service projects and grants.
Thank you for your support!