Year in Review
President Margaret Holoday, 2019-2020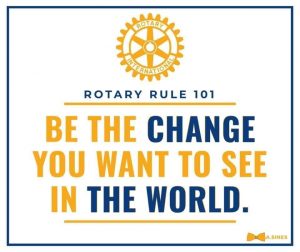 Monetary Distribution Recipients
Community Service Activities
Spring and Fall garden and grounds cleanup at Vale Park, Schenectady
Assisted with food deliveries for Salvation Army throughout the pandemic
Provided career training seminars, interview techniques, clothing donations, and mentoring at the Steinmetz Career and Leadership Academy Journey to Success program
Supported the Salvation Army annual bell ringing campaign with volunteers for 54 hours
Participated in the MiSci Spooky Science event
Organized a Breakfast with Santa.  Most tickets sold were donated to area children served by Schenectady Salvation Army.
Trivia Night fundraiser during the pandemic.  The event provided a night of laughter and socially distanced interaction while raising funds for High School scholarships.
Delivered water filters to communities in Haiti who lack clean drinking water
A committee is working hard to obtain resources and build a sustainable water delivery system via pump and treated water to the Matogou community in Haiti.
In additional to organized projects, individual Rotary members are active in many other areas of the community.
Meetings are every Thursday from noon to 1pm via Zoom. 
Visitors are always welcome. If you want to be involved in the community, this is the place for you!
---
Year in Review
President Chris Henry, 2018-2019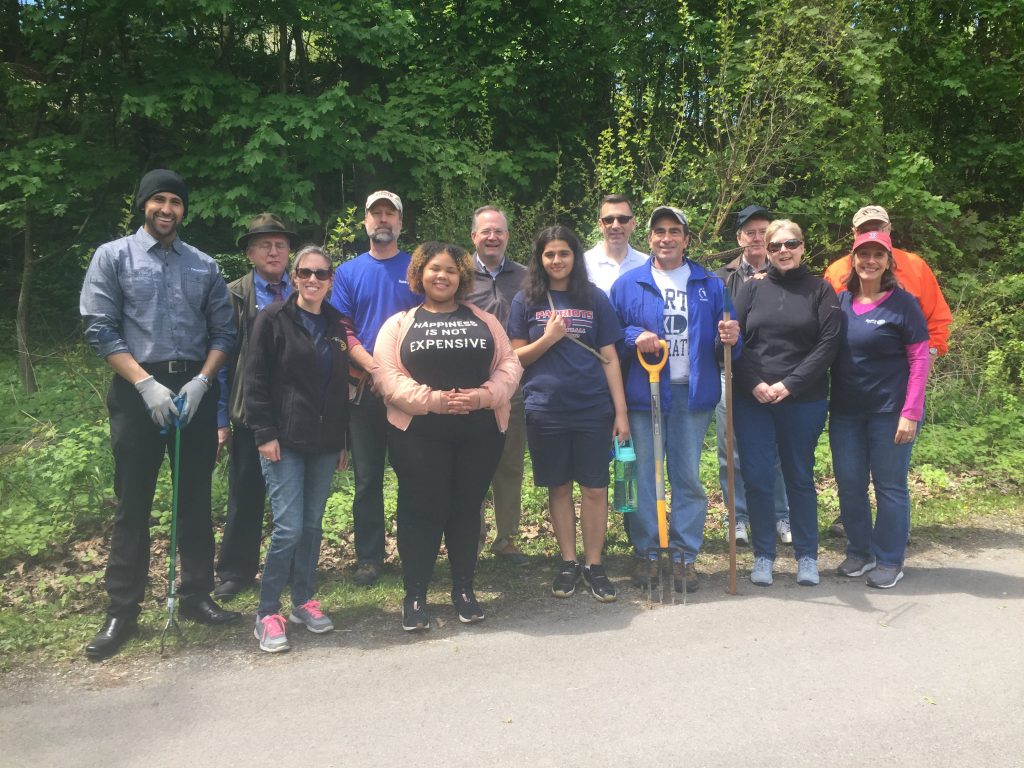 Schenectady Rotary Club had numerous accomplishments in 2018-2019. Members participated in both local and international service projects, developed new youth programs, supported community organizations, and kicked-off a large-scale international water project.

The club hosted several fundraisers which will serve to support numerous projects, grants, and programs in 2019-2020.
2018 Schenectady Summer Night – sold bottled water to support Haiti Water Filter Project 
Kicked off the Matogou Haiti Clean Water Project
Partnered with Saratoga National Bank for Shredder Day: Collected food pantry items to benefit SUNY Schenectady Food Pantry and shredded documents
SICM Summer Lunch Program: served free lunches to community children
I-890 Clean-Up
Implemented Vale Park Clean-Up, Spring 2019 
Participated in DSIC Schenectady Wing Walk 
Participated in DSIC Schenectady Soup Stroll 
Salvation Army Bell Ringing 
Schenectady Rotary/Steinmetz Career and Leadership Academy (SCLA) Journey to Success Program including professional clothing room, Career Readiness Program, mentoring, and job fairs
Transitioned Interact Club to the Steinmetz Career and Leadership Academy (SCLA)  
Supported District 7190 Rotary Youth Peace Summit 
Supported Gift of Life Annual Golf Tournament
Co-Sponsored Rotary Youth Exchange students with Niskayuna Rotary Club
Necessities Drive to benefit Jack's Place
Contributions to Schenectady ARC via centerpiece and flower sales 
Formally gifted a clock to the City of Schenectady to commemorate the Centennial of Schenectady Rotary and 100 Years of Service Above Self.  The clock will be installed at a later date.
Hosted 25+ speakers at the club meetings
Breakfast with Santa at Applebee's. Donated many tickets to local children.
Produced our signature Karaoke Fundraiser at the Schenectady Armory Center
Fundraisers and donations made to The Rotary Foundation Polio Plus campaign to End Polio Now