Year in Review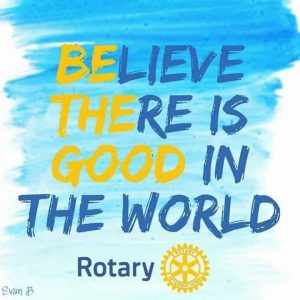 President William "Mac" Sudduth, 2020-2021
Monetary Distribution Recipients
Community Service Activities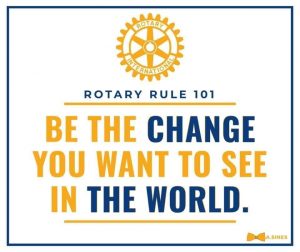 President Margaret Holoday, 2019-2020
Monetary Distribution Recipients
Community Service Activities
Meetings are every Thursday from noon to 1pm via Zoom. 
Visitors are always welcome. If you want to be involved in the community, this is the place for you!
---
Year in Review
President Chris Henry, 2018-2019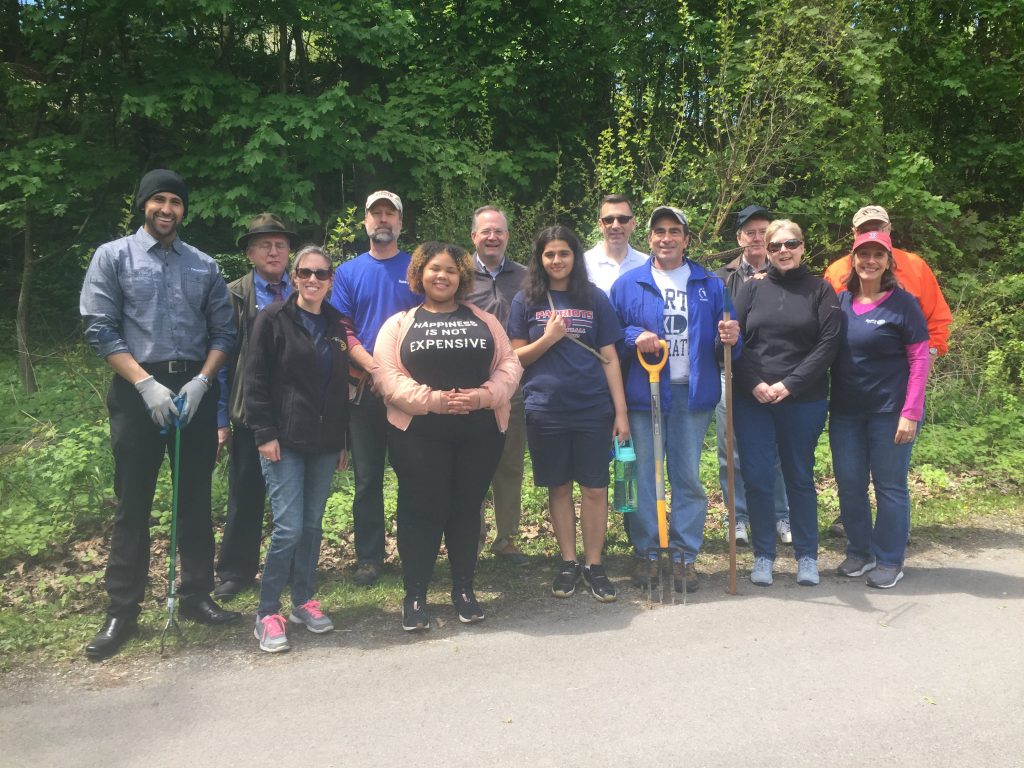 Schenectady Rotary Club had numerous accomplishments in 2018-2019. Members participated in both local and international service projects, developed new youth programs, supported community organizations, and kicked-off a large-scale international water project.

The club hosted several fundraisers which will serve to support numerous projects, grants, and programs in 2019-2020.