Meetings are held Thursdays at Noon
Join Leaders

We are your neighbors.  A diverse group of business leaders who connect to create a positive impact on the local and global community.
Exchange Ideas

Explore the world through our global network and connect with your fun, like minded neighbors.
Latest News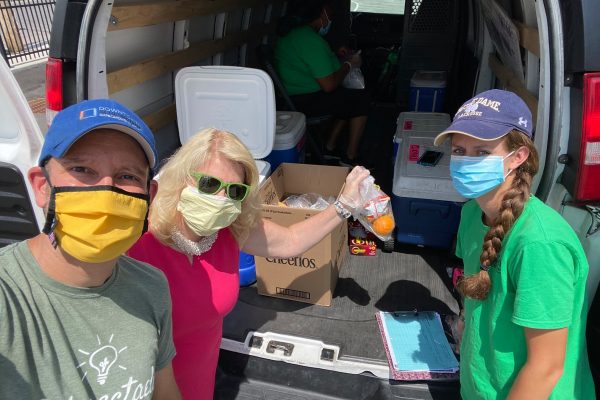 Donate to Schenectady Rotary Community Outreach Fund
Schenectady Rotary Club supports the local and global community with both monetary support and hands-on community service. The current economic...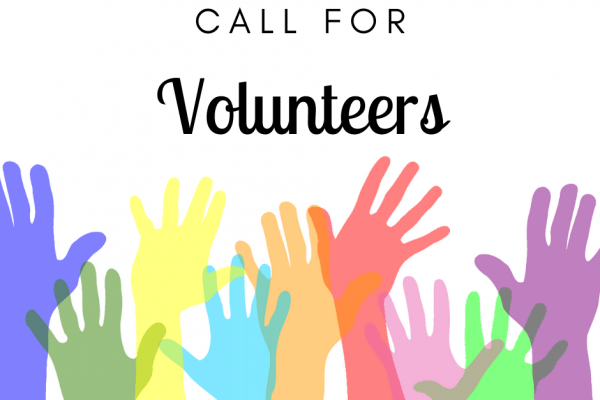 Volunteers Needed: Vale Park Cleanup Day
Vale Park Cleanup Day – Thursday October 8, 2020 (in lieu of the regular meeting)12pm – 1pmWe will meet at the...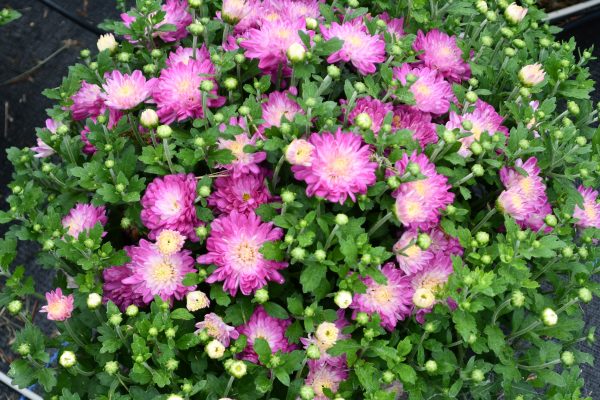 Fall 2020 – Mum Sales to Benefit Teen Programs
Schenectady Rotary and Rotterdam Sunrise Rotary clubs partner to raise funds for teen programs with Fall Mums sale.