Schenectady Rotary
We are your neighbors. A diverse group of business leaders who connect to create a positive impact on the local and global community.
Cornhole for a Cause features a day-long tournament for professionals and amateurs alike, as well as an assortment of drawings, auctions, and retail vendors. Click to learn more!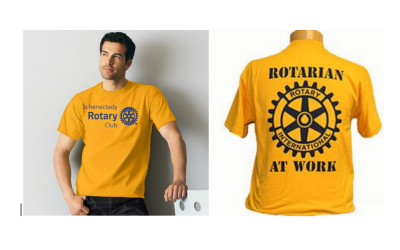 Schenectady Rotary Club's Service Committee is building a volunteer team initiative so we can be ready to lend a helping hand (or two, or three!!) to various Schenectady events and organizations. We will identify volunteer opportunities throughout the year for our...