Schenectady Rotary
We are your neighbors. A diverse group of business leaders who connect to create a positive impact on the local and global community.
Cornhole for a Cause features a day-long tournament for professionals and amateurs alike, as well as an assortment of drawings, auctions, and retail vendors. Click to learn more!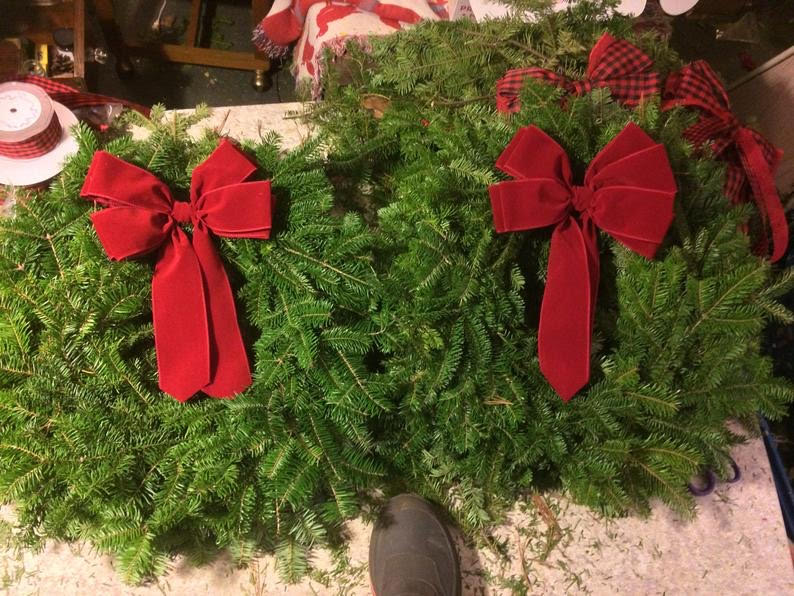 Schenectady Arc will be onsite at the Schenectady Rotary  December 1st meeting with Cash & Carry Wreaths. Wreaths will be sold for $25 each to be taken home that day! The sale will begin at 11:30 am, please plan to arrive early so as not to take away from our...